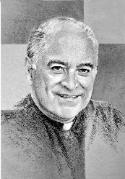 In 1995, Fr. John Catoir founded St. Jude Media
Ministry. For 22 years, we've provided uplifting
message of joy to those most in need through all
forms of media. Today, millions are reached
through Social Media.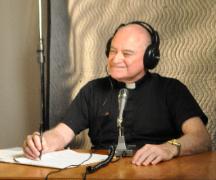 Prayer to Live Joyfully



Lord, at times I am overcome with joy.
The world seems such a glorious place and
all the cares of life seem far away.
Thank you for giving us a glimpse of eternity.

I know that such a grand feeling is sure to pass
and that I will be once again be confronted with
the problems and worries of daily life.

Let me realize that true joy never fades, for it is the gift of
Your Spirit made possible by the saving action of Jesus.
Keep me in Your grace so that I may never lose
that inner virtue of joy!


Website Est. 2012 - designed and managed by:


Martin Media Management, Inc.

811 S. Central Expressway, Suite 301-A
Richardson, Texas 75080
972-333-6722


Copyright 2017 - St. Jude Media Ministry

New Site Published: 2-8-2017

Updated: 2-21-2017







Fr. John Catoir
. . . Messenger of Joy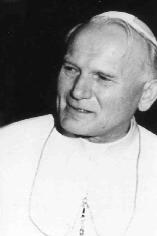 "Christ came to bring joy. . . joy
is the keynote of the Christian
message and the recurring motif
of the Gospels ... go, therefore,
and become messengers of joy!"

-- Saint Pope John Paul II

Fr. Catoir also uses social media such as
Facebook and Twitter to reach both young and
old in a far-reaching national and international
audience. Our recent Christmas campaign
reached over 2 million people.